Leadership Development
A leader's innate personality and experiences heavily influence their style and thus the organizations they lead. For example, iconic leaders like Steve Jobs of Apple, Tony Hsieh of Zappos, Richard Branson of Virgin and Bill Gates of Microsoft all have wildly differently personalities and leadership styles and they are all wildly successful. One of keys to powerful leadership is to leverage a deep level of self-awareness to craft your approach and environment maximizing strengths and working around weaknesses. You cannot control that which you do not understand. We employ an array of personality, value, capability and motivation assessments to help leaders foster greater self-awareness. They can then use these insights to multiply the impact of their strengths and compensate for their weaknesses.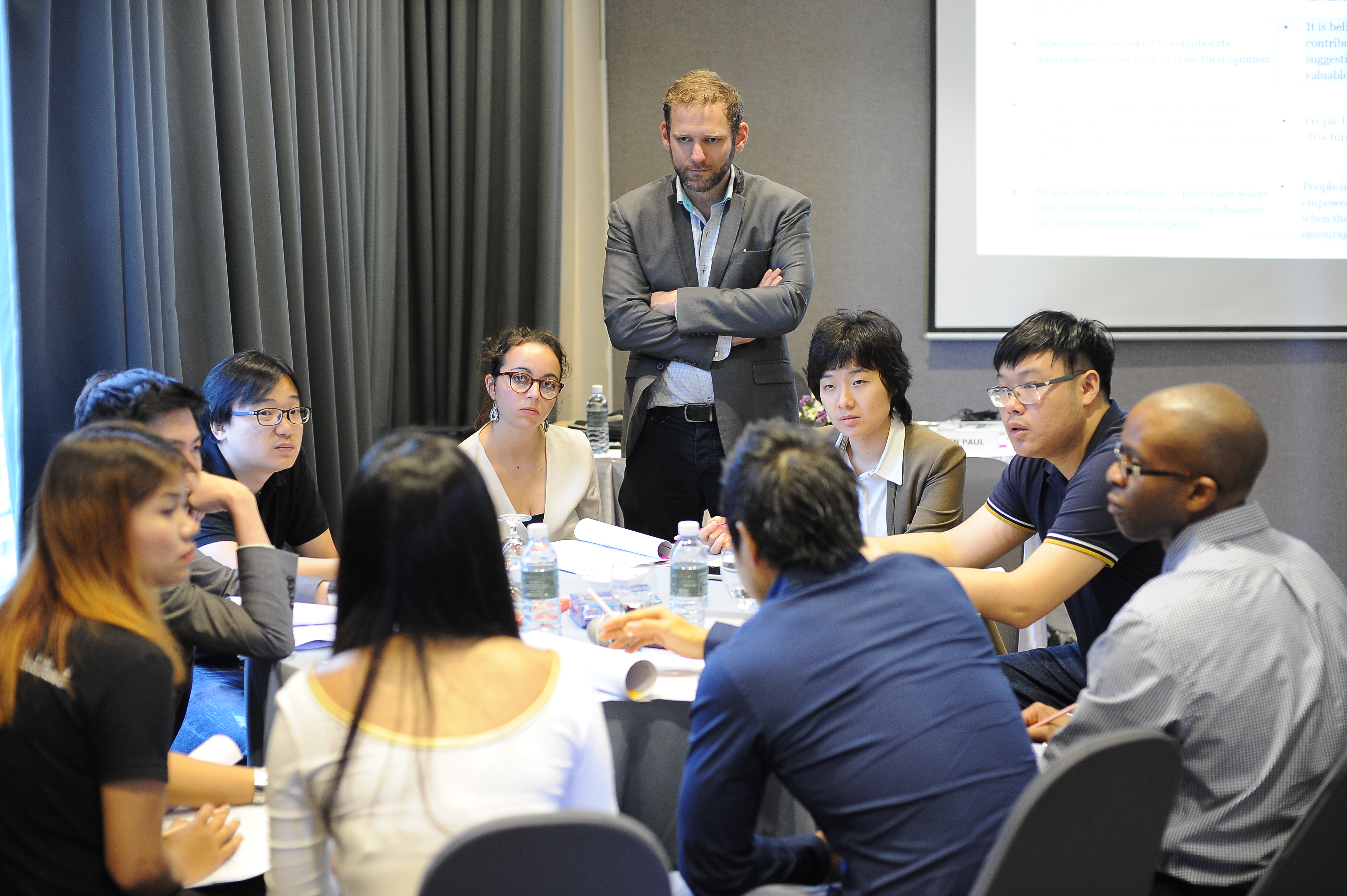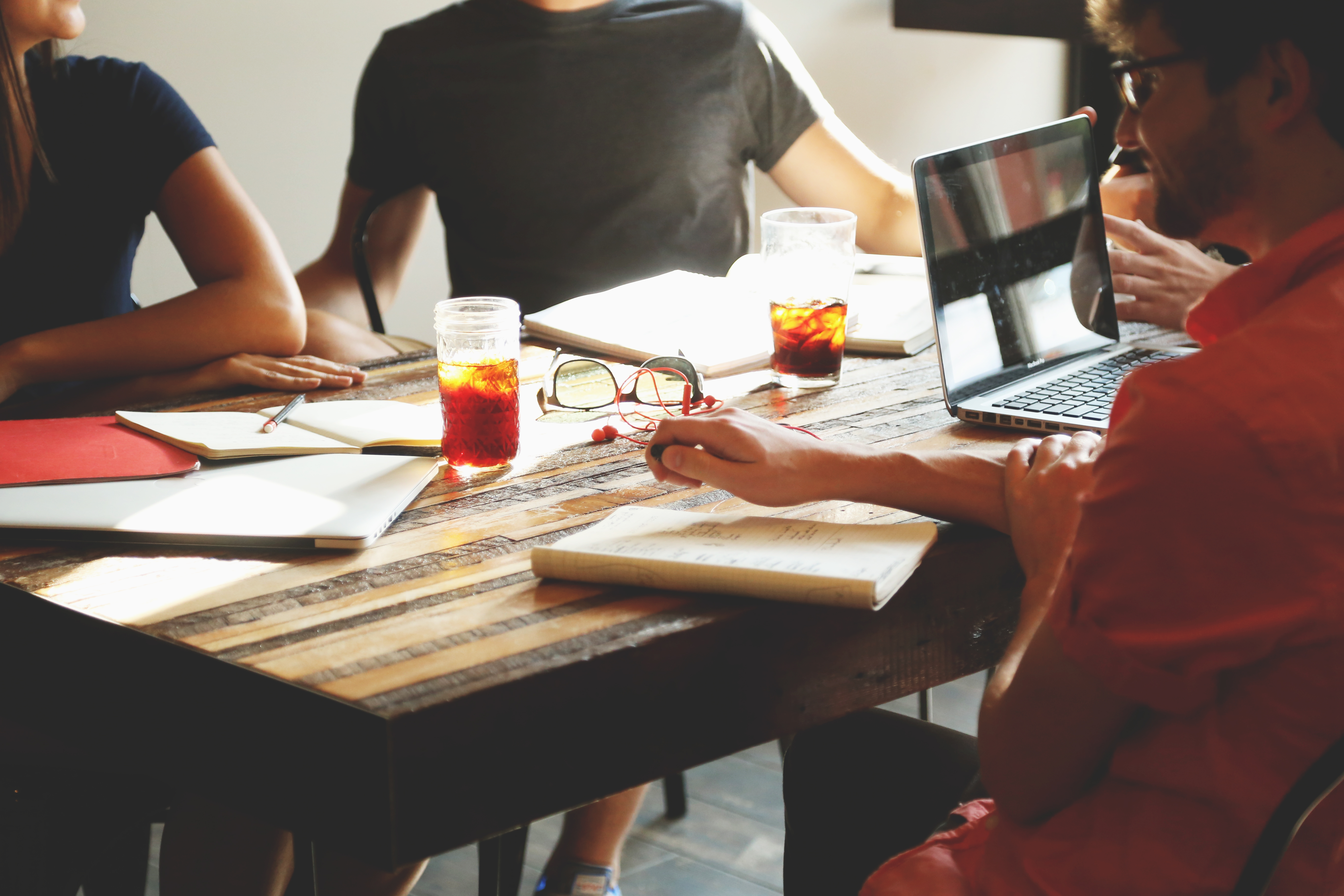 We challenge our clients to grow a personally authentic leadership style through bold commitments requiring action well outside their comfort zone. Utilizing an understanding of psychology and behavior change we're able to shortcut the time required for lasting personal development. Our Principle Sr. Management Consultant, Justin Paul, has helped hundreds of business leaders across the global transform and improve their leadership effectiveness. Clients interested in coaching must have big aspirations and be willing to commit significant time and energy to their personal transformation.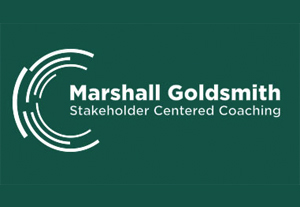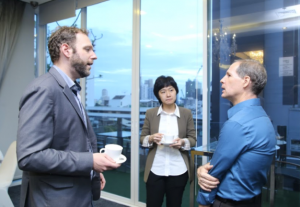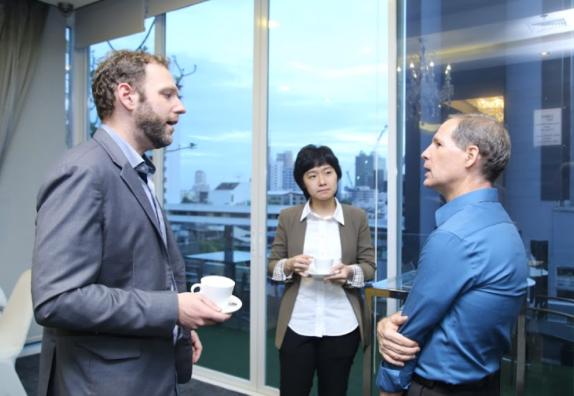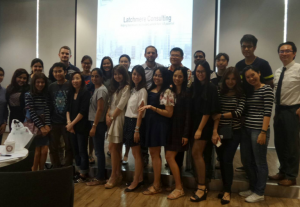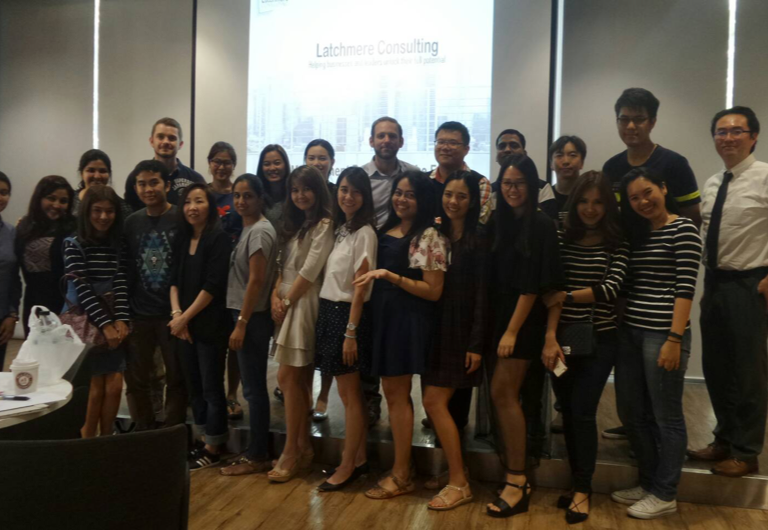 Marshall Goldsmith Stakeholder Centered Coaching 
Marshall's highly successful approach to executive development and coaching includes a strong emphasis on involvement of stakeholders, implementation of change and follow-through to measure growth in leadership effectiveness. In the end the only thing that counts is leadership growth i.e. leadership (behavior) effectiveness on the job as perceived by stakeholders. As Marshall puts it: "Leadership Change and Coaching are simple but not easy!"
Cross-Culture
Thais, Japanese, Germans, Americans and all cultures can be extermely difficult to work with if you don't understand their cultural profile and expectations. We give professional teams the coaching they need in cross-cultural communication and collaboration which will enable understanding and prediction of when cultural challenges will occur, and enable authentic navigation through these challenges in order to achieve exceptional results.
Team Effectiveness
There are a large number of factors that can influence a team's performance. Research shows that the most effective teams are able to create conditions for high trust relationships, constructive conflict, coordinated collaboration, and mutual accountability for results. We help under-performing teams identify and work through the critical factors limiting their success or work with well performing teams to optimize their environment and performance through detailed assessments and facilitated workshops. We specialize in integrating these workshops with fun and engaging events to increase employee engagement and create the psychological conditions for high candor discussions and breakthrough behavior change.
HR Excellence
As organizations grow they require stronger people processes in order to maintain effective and collaborative working environments. Sociological research suggests that as the number of employees approaches and exceeds 150 stronger hierarchies, processes and ties are necessary to maintain cohesion. We specialize in working with organizations before they hit this critical threshold to craft people practices such as performance management, talent development, competency modeling, employee value propositions, succession planning, and more, tailored to the organization's strategy, culture and expected return on investment.