Event
During the workshop you will benefit from:
– Learning how to build personal success and aligning your long term strategy for your best practice career growth
– Realising your true values and purpose that will in turn fuel the progress of your motivation and success
– Learning how your unique personality will help determine your path to success
– Setting correct midterm goals in order to implement direction and focus on the tasks that are in front of you.
– The importance of being authentic and showing vulnerability
– Practicing to reflect upon feedback and criticism.
– The importance of networking and having trusted colleagues that will strengthen your knowledge.
– Planning for your future and gaining the motivation to continue the journey you started this day.
Early Bird Tickets: SOLD OUT
Group Discount Ticket: 
500 THB per person – 2 person ticket
350 THB per person – 3 person ticket
Regular Ticket:
750  THB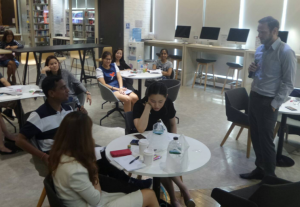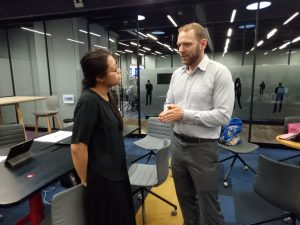 Your Facilitators for this event:
Coaching Program available - for more information and prices look below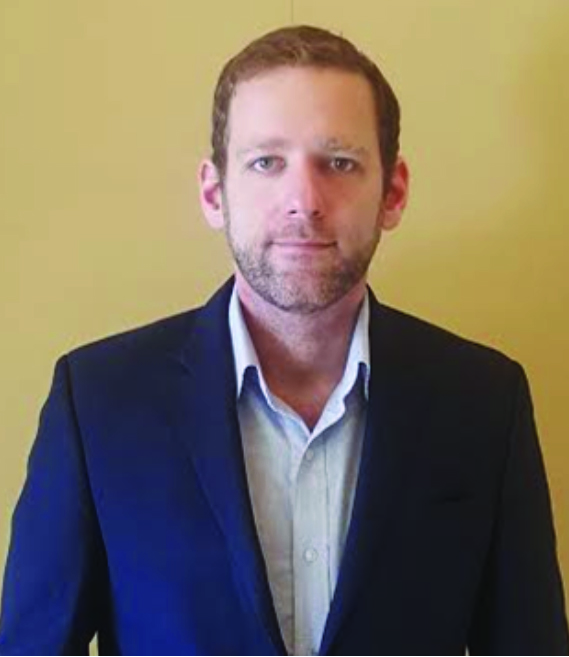 Justin Paul
Justin Paul is the Managing Director of Latchmere Consulting and Latchmere Performance Solutions. He has held a broad range of Senior Management Organizational Development positions within PepsiCo, a Fortune 50 company and the second largest food and beverage business in the world. He has deep expertise with optimizing cross cultural teams and has lived in New York, the UK, and Barcelona while working with senior leaders across North America, Latin America, Russia and Europe. Justin lectures for international programs at Stamford and Ubon Ratchathani Universities, is a regular contributor to the Bangkok Post, and has designed and delivered leadership development programs for multinational organizations.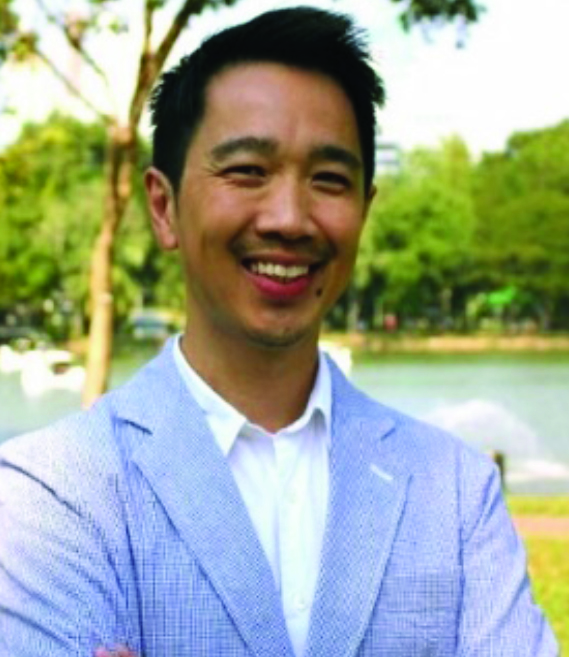 David Giang
David Giang is an expert in personal and leadership development, having trained and worked with various businesses across multiple countries in developing their potential. He is a certified trainer and master coach in modalities focused on achievement of success (including NLP and coaching), and has a background in helping people to overcome limitations so they can achieve their desired results.
Executive Group Coaching Plans:
Sustain the developmental momentum and energy you created during this workshop with three 2 hour monthly small group virtual coaching sessions. Research shows that 90% what you learn during a training program is forgotten and very little action is taken unless training is paired with dedicated follow-up sessions. Our group coaching is led by certified experts and allows each participant to discuss their progress and learnings and to receive personalized advice from a hand picked group of peers and their coach. We guarantee to match you with a valuable peer group and provide you with unlimited email advice during your first 3 months after the works in order to ensure you maximize your progress. If you decide for any reason to cancel this support within one week of your first coaching session we will happily provide a full refund of your coaching fee 100% guaranteed.
Coaching prices: 
Whole Package Purchase:
2,700 THB - You will receive three coaching sessions. Prices stay the same no matter when you purchase.