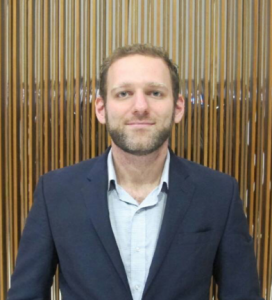 Justin Paul
is the founder of Latchmere Consulting, Before founding the firm Justin held a broad range of Senior Management Organizational Development positions within PepsiCo, a Fortune 50 company and second largest food and beverage business in the world. He has deep expertise optimizing cross cultural teams and has lived in New York, the UK, and Barcelona while working with senior leaders across North America, Latin America, Russia and Europe.
Early in his career, at PepsiCo's International headquarters in New York, Mr. Paul led two global teams in redesigning PepsiCo's new hire selection and onboarding processes creating an end to end system enabling managers to implement role specific competency based interviews while also accelerating the time required for new hires to become fully productive.
In 2011 Justin relocated to London where he oversaw the consolidation of PepsiCo Europe's Organisational Development process teams in the UK, Spain, France, Germany, Belgium and The Netherlands. He was shortly recruited to simultaneously lead the global redesign of PepsiCo's learning and development organisation. In this capacity he collaborated with consultants, specialists and thought leaders globally to design cutting edge competitive learning and development processes which both increased effectiveness and streamlined global costs.
In 2014 Mr. Paul led PepsiCo Europe's Culture and Engagement department where his team was responsible for diversity and inclusion, organisational health surveys, employee engagement, team effectiveness and cultural transformation. During this time he identified, designed and delivered leadership workshops which generated cultural changes critical to the success of the company's operating model transformation.
In 2015 Justin led PepsiCo Europe's Talent Assessment and Development department based in Barcelona where he designed a coaching framework to accelerate the development and personal commitment of top European talent. He has worked one on one with Sr. Directors, GMs and VPs across Europe to uncover personal insights relating to their leadership approach and to help them work within the context of their personality, existing role, and network in order to achieve aggressive development goals.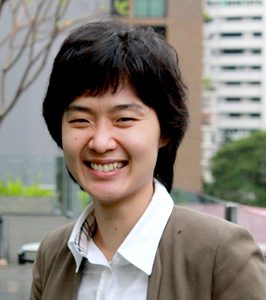 Bhusaba Taecharoen (Phon)
Associate Consultant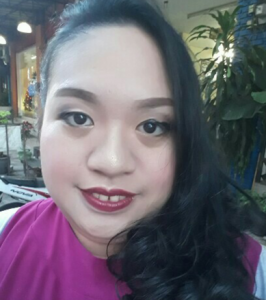 Kingkanok Vongchaveng (Pear)
Executive Assistant to CEO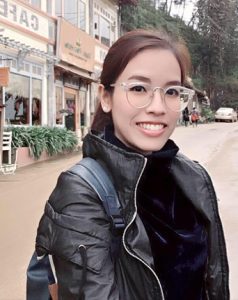 Yaowaluck Promdee (Fang)
Developer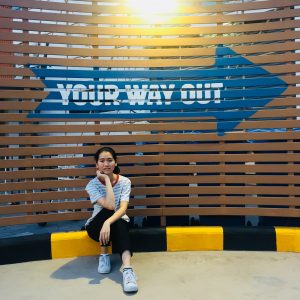 Gao Si
Intern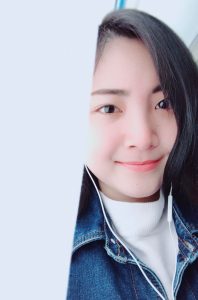 Estelle Chan
Intern