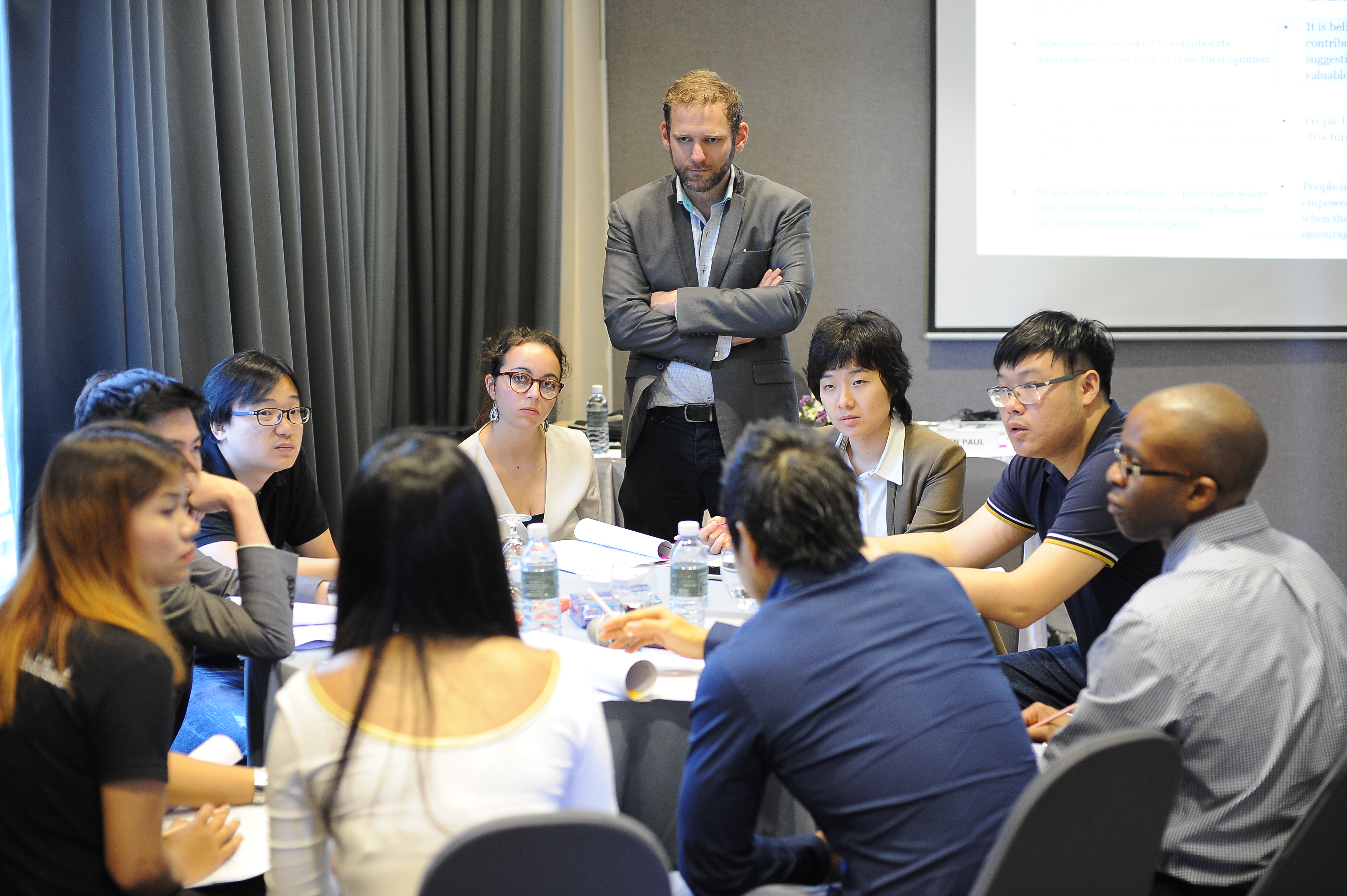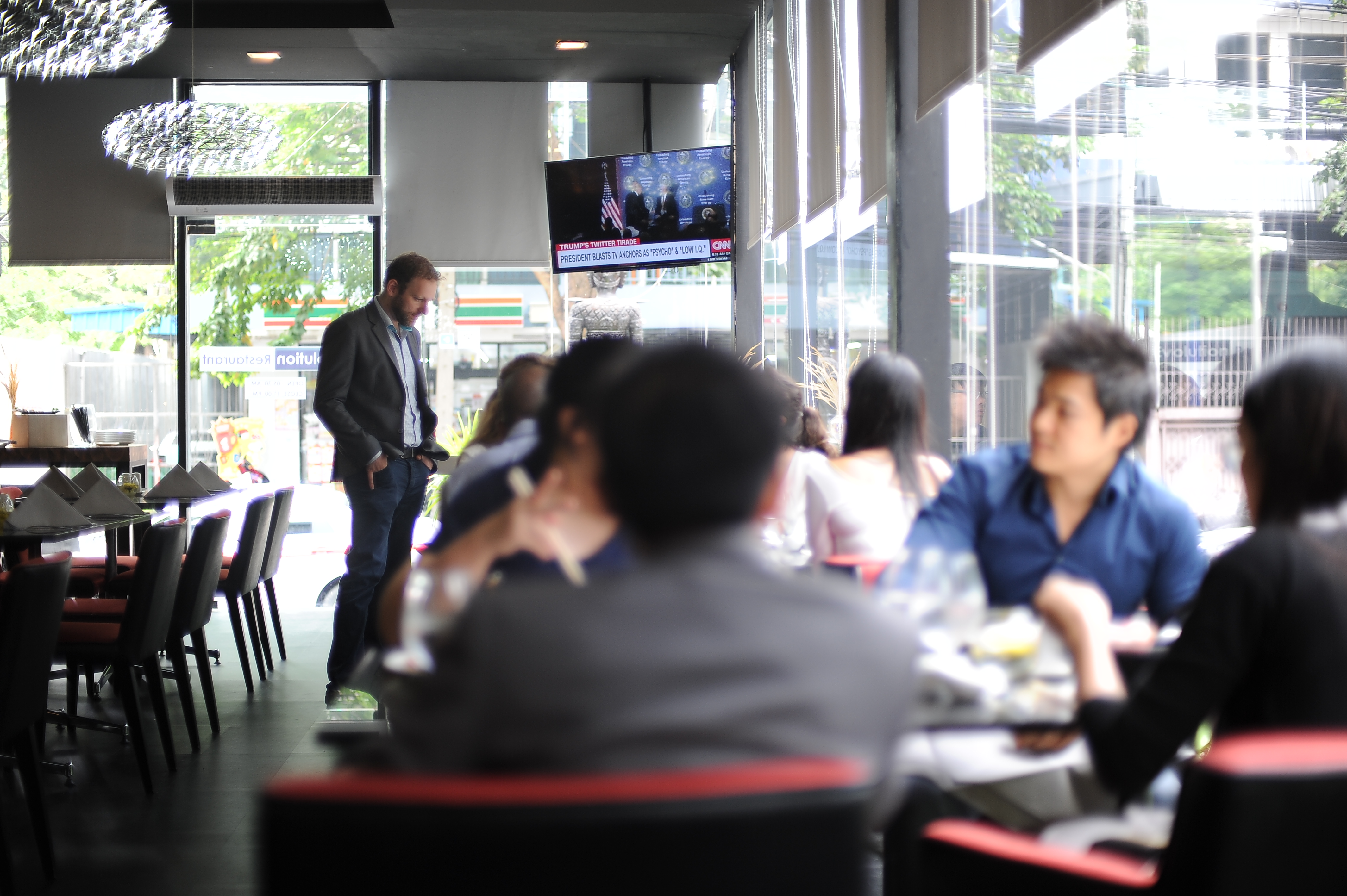 Marshall Goldsmith Stakeholder Centered Coaching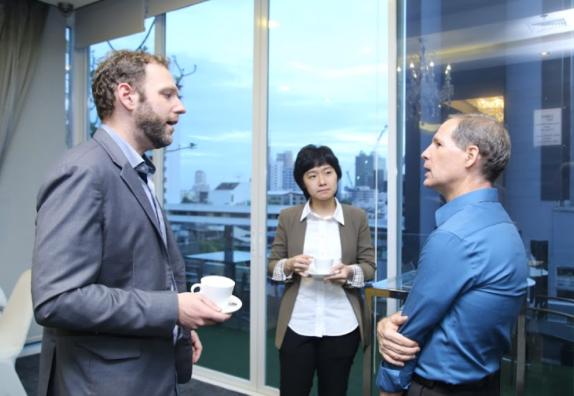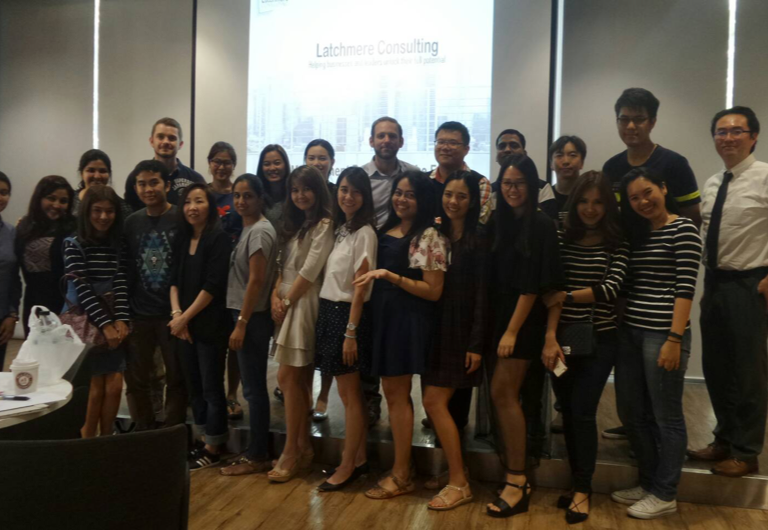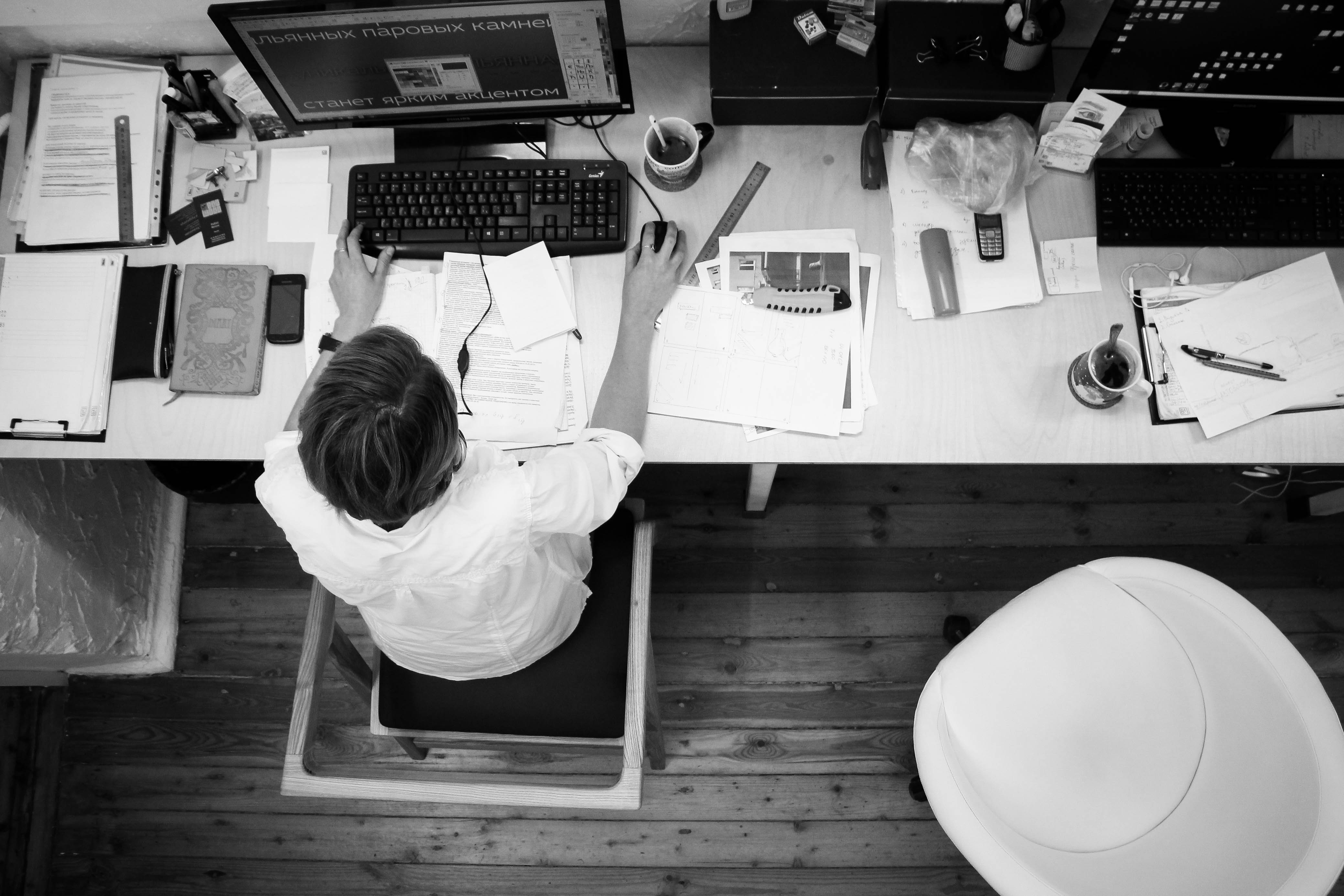 We combine practical experience from the world's leading Fortune 100 organizations with innovative solutions grounded in organizational research. Our consultants are passionate about collaborating with you to identify and deliver the right, cost effective solutions for your organization. We measure progress and don't stop supporting you until agreed upon results are achieved. We are available for projects globally and work primarily in the Asia Pacific Region.
Select the right talent for performance and scalable future growth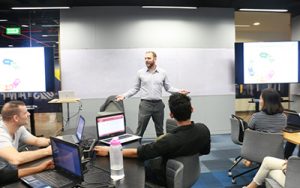 Onboard new hires to accelerate time to full productivity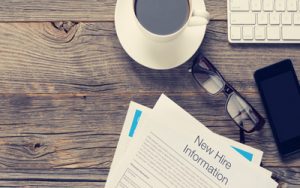 Even after selecting the right talent it can take months for them to fully understand their role, the company structure, processes, and what's expected of them. A strong onboarding process can make a huge difference, especially when companies are hiring a high volume of new employees all coming from different backgrounds and experience levels.
Accelerate development of key leaders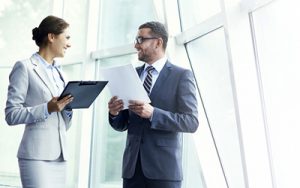 A leader's innate personality and experiences heavily influence their style and thus the organizations they lead. For example, iconic leaders like Steve Jobs of Apple, Tony Hsieh of Zappos, Richard Branson of Virgin and Bill Gates of Microsoft all have wildly differently personalities and leadership styles and they are all wildly successful. One of keys to powerful leadership is to leverage a deep...
Maximize team performance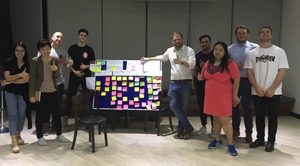 Build an optimal organizational culture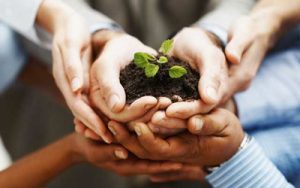 A strong company culture is increasingly becoming the key competitive factor for many organizations. It can help retain and attract the best talent while also accelerating key components of your strategy.
Drive strategic growth with powerful, focused people practices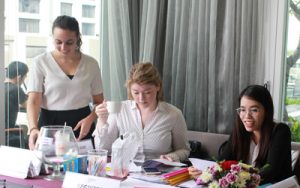 As organizations grow they require stronger people processes in order to maintain effective and collaborative working environments. Sociological research suggests that as the number of employees approaches and exceeds 150 stronger hierarchies, processes and ties are necessary to maintain cohesion.