Google-born "Search Inside Yourself" 2-Day leadership development program for mindfulness-based emotional intelligence comes to Bangkok!
Search Inside Yourself (SIY) is a unique two-day workshop that was created and developed at Google and is now coming to Bangkok. This mindful leadership program will help people develop leadership and emotional intelligence skills needed to intensify focus, manage stress, harness creativity and improve resilience.
It has helped to enhance the emotional intelligence and performance of leaders and employees in more than 100 cities around the world since 2012. As a result, people from all walks of life are gaining better self-awareness, improving communication skills and leading with compassion. It all adds up to a greater well-being and happiness.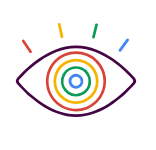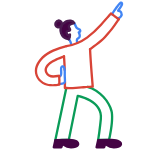 Be resilient in the face of challenge.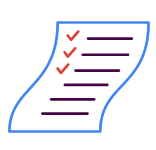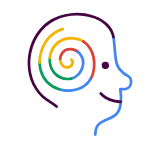 Unleash creativity and innovative thinking.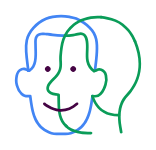 Develop greater self-awareness and emotion regulation.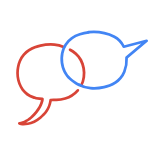 Communicate clearly and effectively.
Experience greater overall well-being.
89%
Felt a better ability to reduce stress.
91%
Reported better clarity of mind.
85%
Notice enhanced connection to others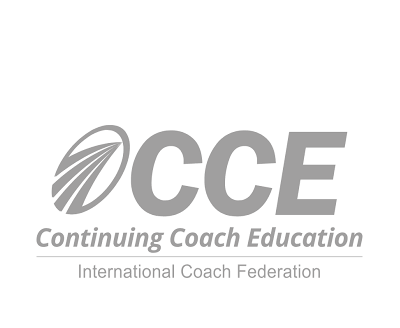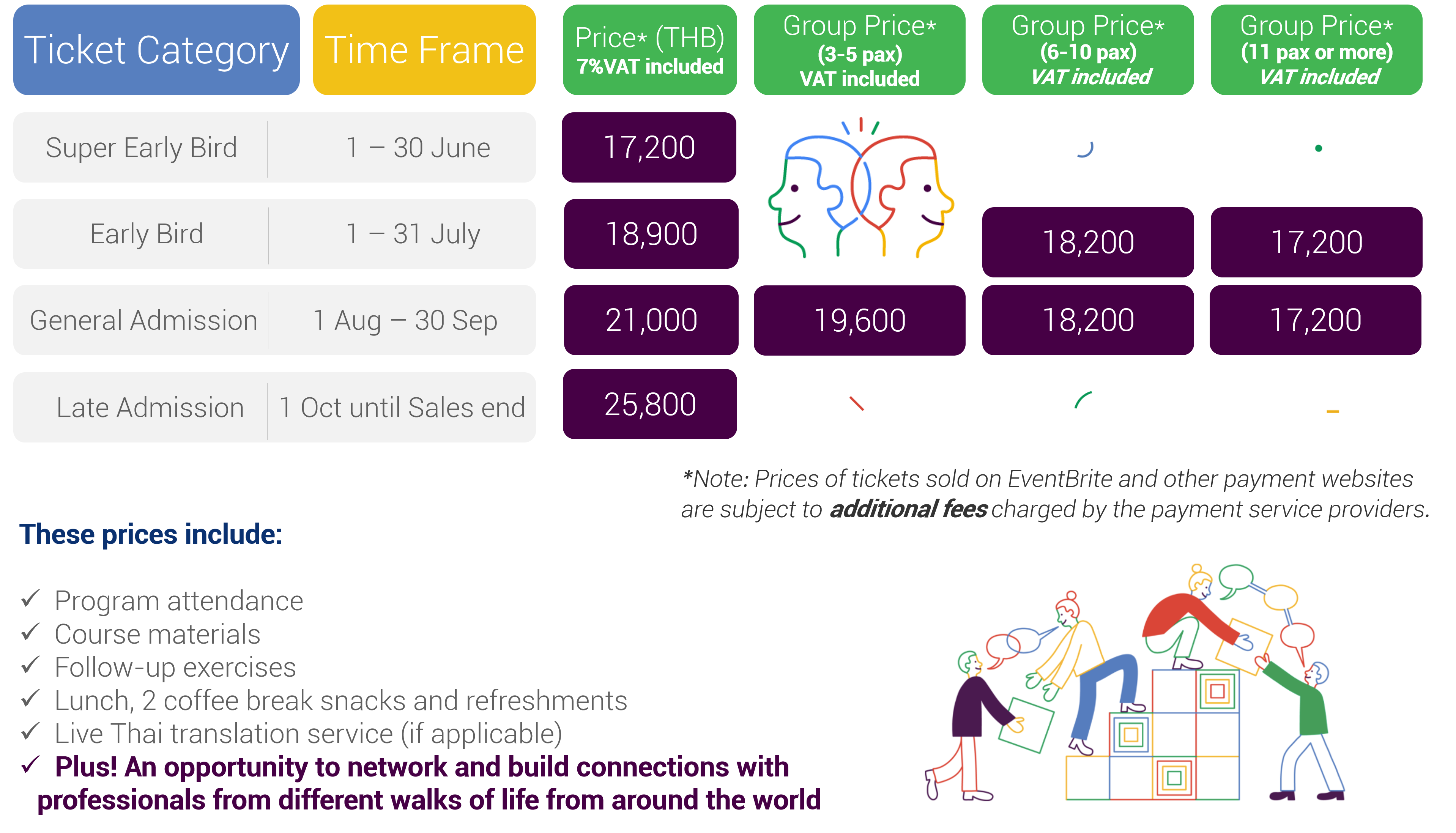 Group Tickets for Companies/Organizations
Local organizations in Thailand wishing to send their professionals for group ticket prices please contact us directly for invoice and receipt at SIY@latchmeregroup.com, or contact Khun Bhusaba at +66 89 495 9162.
Bank Transfer Payment
Individuals wishing to pay by bank transfer please contact K.Punyupa +66 88 224 1166 or email to SIY@latchmeregroup.com.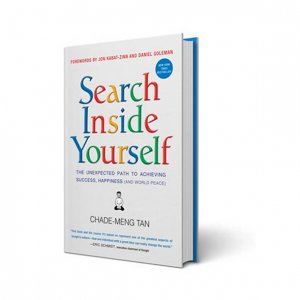 Search Inside Yourself was born at Google from one engineer's dream to change the world and has become a globally recognized program. In 2007, veteran Google engineer Chade-Meng Tan brought together leading experts in mindfulness, neuroscience and emotional intelligence to develop an in-house training for Google employees. This became Search Inside Yourself and quickly grew to be the most popular training program in the company.
In 2012, a separate not-for-profit, the Search Inside Yourself Leadership Institute (SIYLI) was established to meet demand for the program from outside organizations. Google granted the IP and trademark rights to SIYLI which continues to work with Google, as well as other corporate, nonprofit and government organizations around the world to bring the Search Inside Yourself (SIY) mindful leadership program to as many people as possible. SIYLI's mission is to help create the conditions for world peace.
Emotional Intelligence
Workplace studies prove that emotional competencies enhance performance, leadership effectiveness, and well-being.
Neuroscience
Neuroscience shows that attention is the fundamental energy of the mind. How we direct our attention determines the mental habits we form, the emotions we develop, and the results we experience.
Mindfulness
Research shows that mindfulness is a foundational skill that underpins the inner factors of growth: self-awareness, self-management, and emotional skills.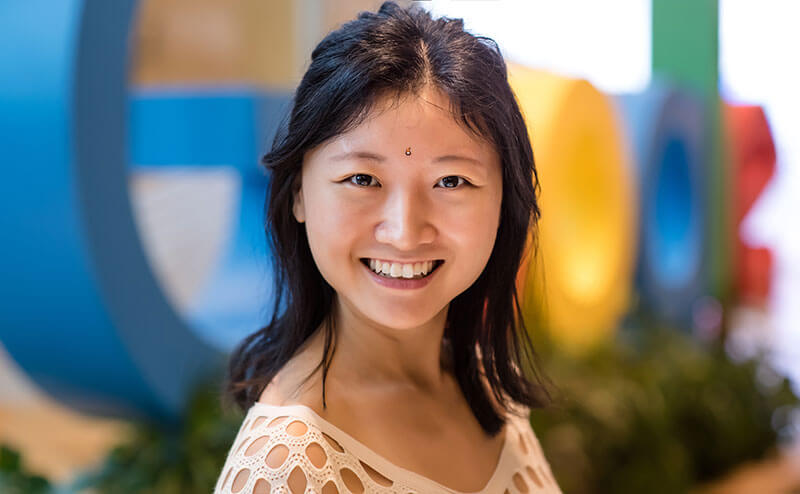 Yizhao Zhang
Yizhao has been delivering mindfulness classes and strengthening well-being communities since she was 14 years old. A native from China, Yizhao is well-travelled and worked as an HR consultant including 11 years in Europe and 4 years in South East Asia. Her last position at Google enabled her to learn and teach deep mindfulness courses at Google offices globally. She has played a key role in bringing Search Inside Yourself to China and the Kingdom of Bhutan. Her SIY teaching services to executives and interested individuals allow her to have travelled to more than 20 countries in recent years.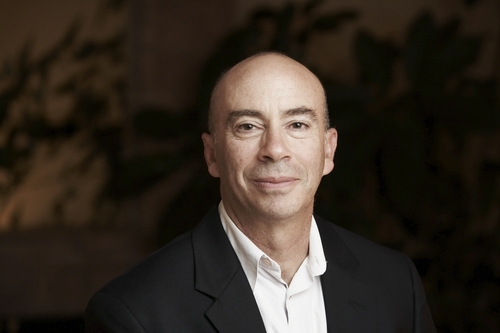 Marc Lesser
Marc is Co-Founder, former CEO and Emeritus Board member of SIYLI He is the author of Know Yourself, Forget Yourself; Less: Accomplishing More By Doing Less; and Z.B.A. Zen of Business Administration: How Zen Practice Can Transform Your Work and Your Life. Marc is the founder and CEO of ZBA Associates LLC, a company that provides executive coaching, consulting and keynote-speaking services to businesses and nonprofits. Clients include Google, Twitter, the City of San Francisco, Stanford and Global Fund for Women. He facilitates retreats for CEOs, business leaders and management teams and has co-led Company Time retreats for business leaders for the last decade. He was the founder and former CEO of Brush Dance, a publisher of greeting cards, calendars and gift items with spiritual themes and artwork. He spent 15 years nurturing Brush Dance from an idea in his garage to a multi-million-dollar publishing company with worldwide distribution. Marc is the former director of Tassajara Zen Mountain Center and was a resident of the San Francisco Zen Center for 10 years. He received his MBA from New York University and studied psychology as an undergraduate at Rutgers University. He is a long-term member of Social Venture Network.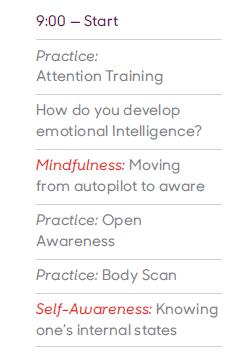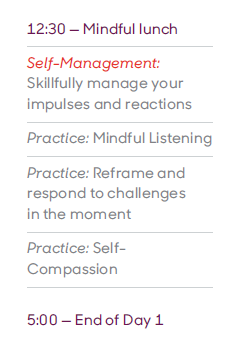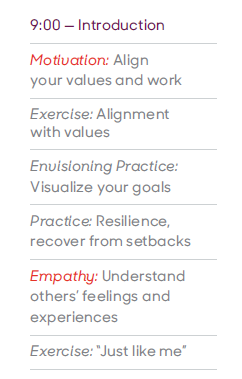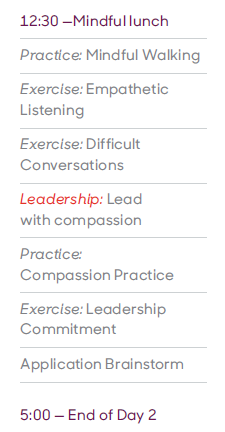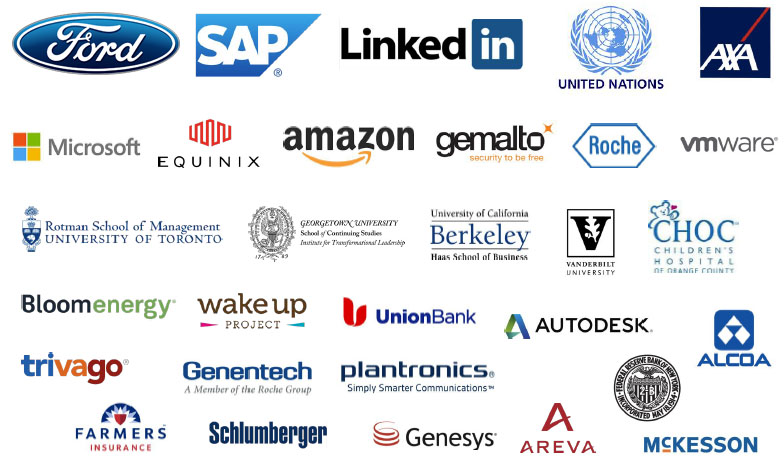 Photo: HUBUD — Bali, Indonesia